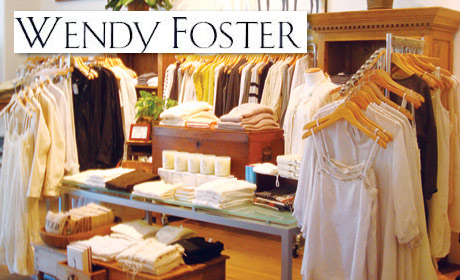 A local store with a national reputation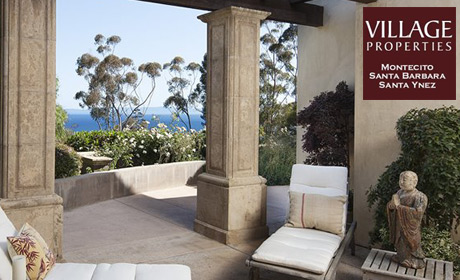 Santa Barbara largest independent real estate brokerage, serving from Ventura up through Santa Luis Obispo.
Santa Barbara's much-loved bookseller since 1974.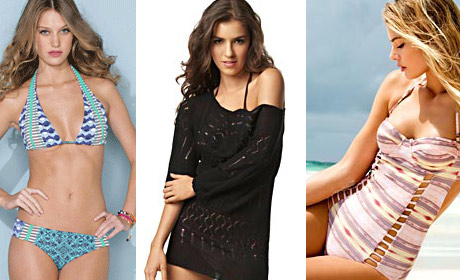 Bikini Factory not only sells but creates ladies swimwear for all body types & ages.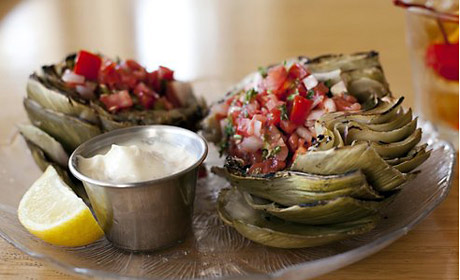 A local's favorite for more than 25 years. Live Santa Maria oak grill.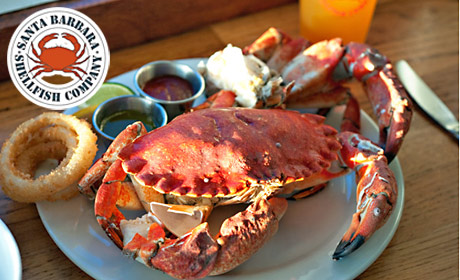 This place is for the real shellfish lovers! All varieties of delicacies from the sea.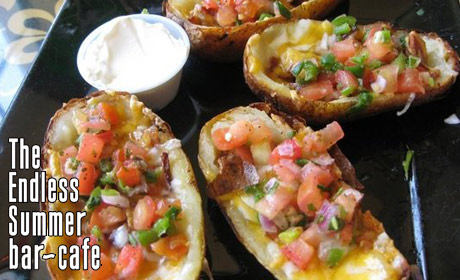 "Top ten seafood spots by the sea" by Sunset Magazine.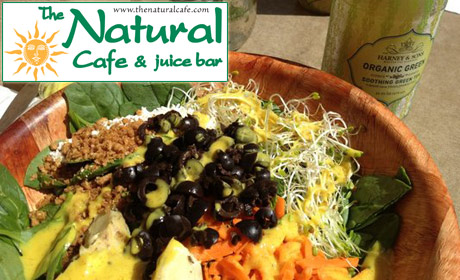 Consistently voted by locals as the "best health food" restaurant.