Santa Barbara's much-loved bookseller since 1974.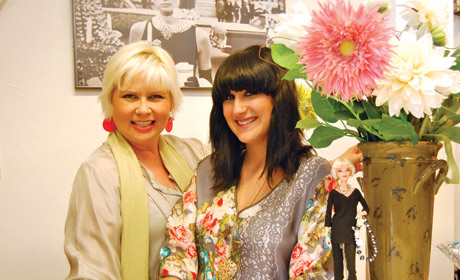 Contemporary women's clothing boutique specializes in natural fabrics made in California.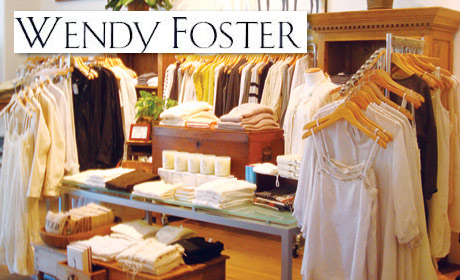 A local store with a national reputation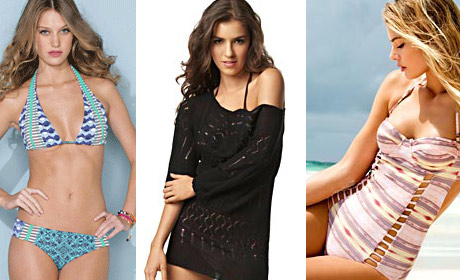 Bikini Factory not only sells but creates ladies swimwear for all body types & ages.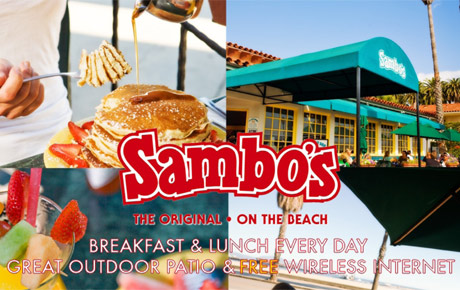 The first and last remaining original Sambo's restaurant.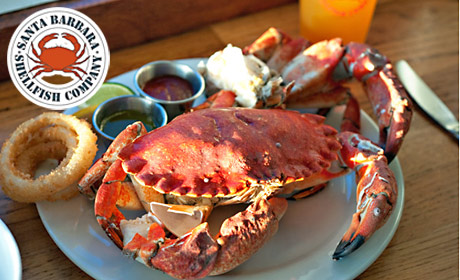 This place is for the real shellfish lovers! All varieties of delicacies from the sea.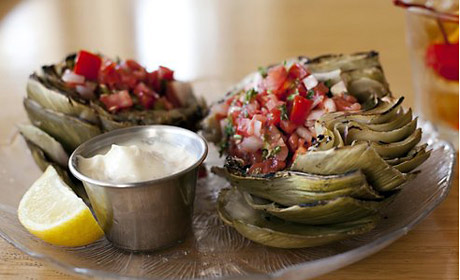 A local's favorite for more than 25 years. Live Santa Maria oak grill.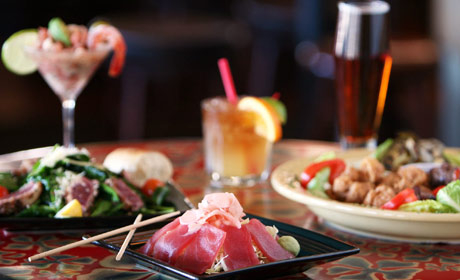 Dine by the boats on the award winning Chuck's Waterfront Grill deck.