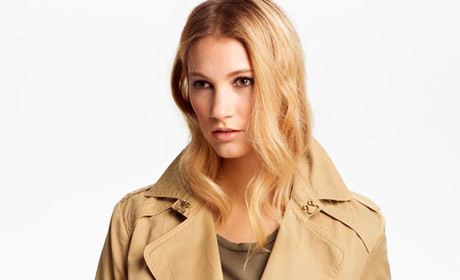 Montecito boutique, Angel, reflects a mix of high fashion & casual beach elegance.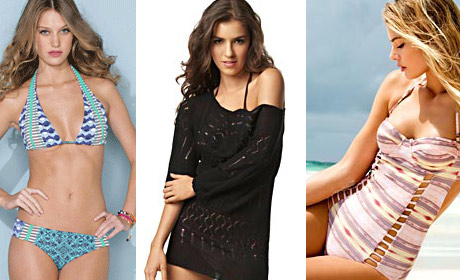 Bikini Factory not only sells but creates ladies swimwear for all body types & ages.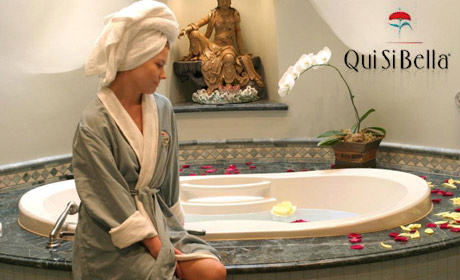 This luxurious eco-wellness spa bring out your beauty.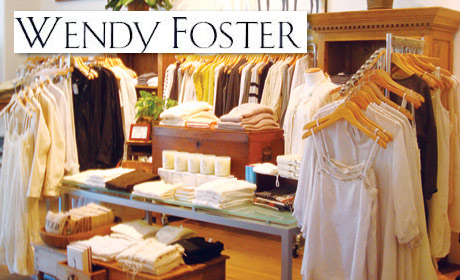 A local store with a national reputation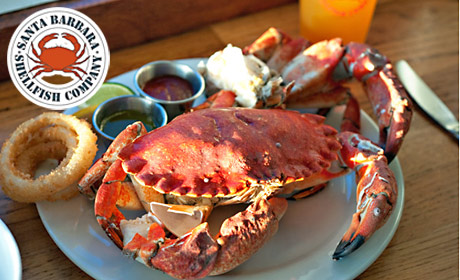 This place is for the real shellfish lovers! All varieties of delicacies from the sea.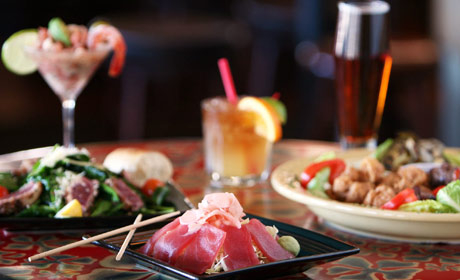 Dine by the boats on the award winning Chuck's Waterfront Grill deck.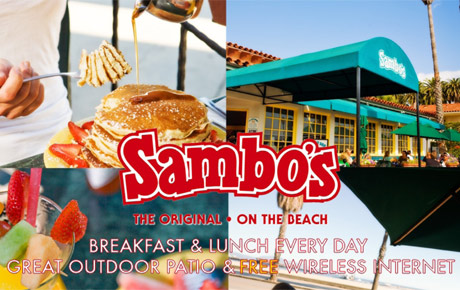 The first and last remaining original Sambo's restaurant.
Santa Barbara's hottest new Mexican restaurant.