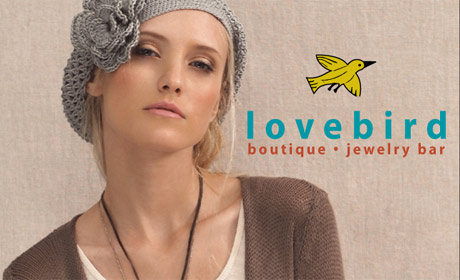 Lovebird offers a comfortable & affordable Santa Barbara shopping experience.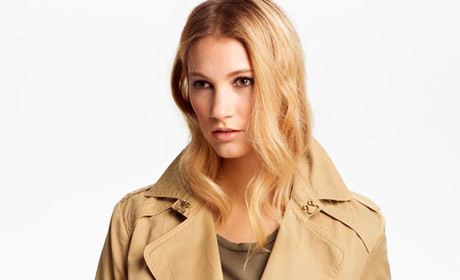 Montecito boutique, Angel, reflects a mix of high fashion & casual beach elegance.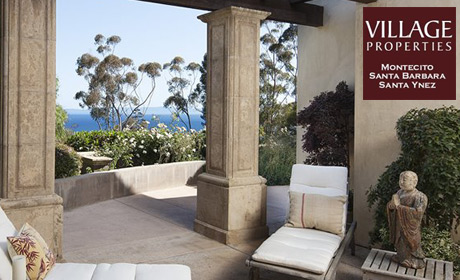 Santa Barbara largest independent real estate brokerage, serving from Ventura up through Santa Luis Obispo.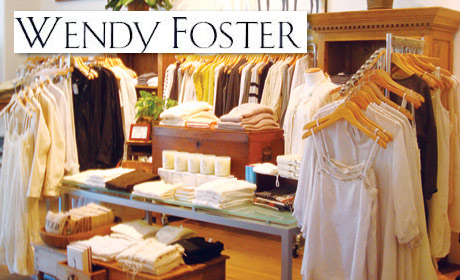 A local store with a national reputation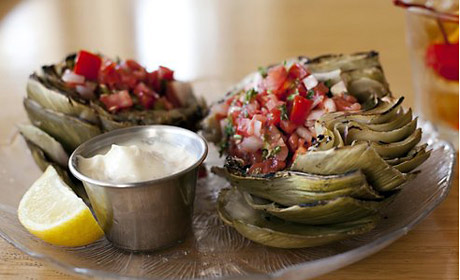 A local's favorite for more than 25 years. Live Santa Maria oak grill.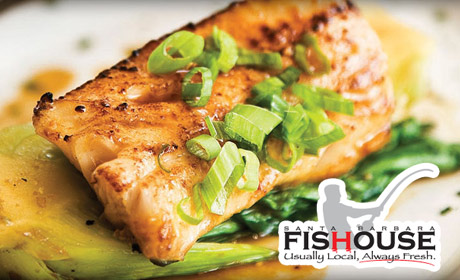 Oceanfront location, patio dining, innovative cocktails and a rich tradition of great seafood.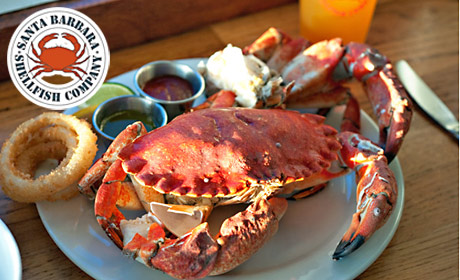 This place is for the real shellfish lovers! All varieties of delicacies from the sea.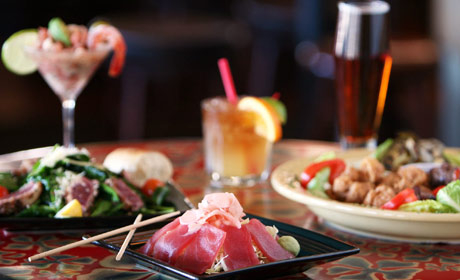 Dine by the boats on the award winning Chuck's Waterfront Grill deck.