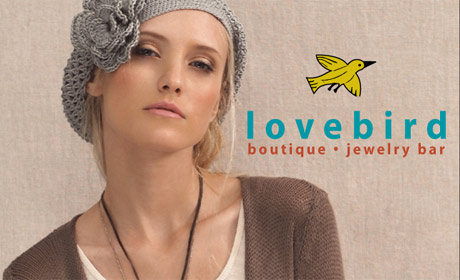 Lovebird offers a comfortable & affordable Santa Barbara shopping experience.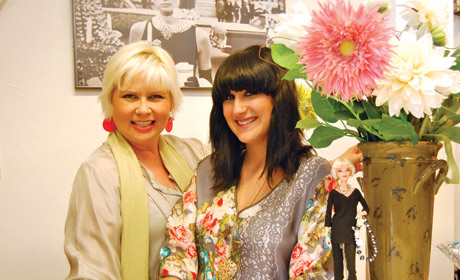 Contemporary women's clothing boutique specializes in natural fabrics made in California.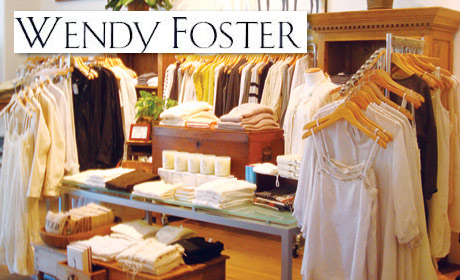 A local store with a national reputation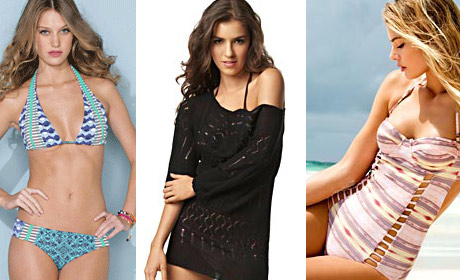 Bikini Factory not only sells but creates ladies swimwear for all body types & ages.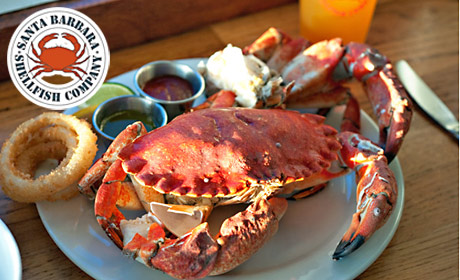 This place is for the real shellfish lovers! All varieties of delicacies from the sea.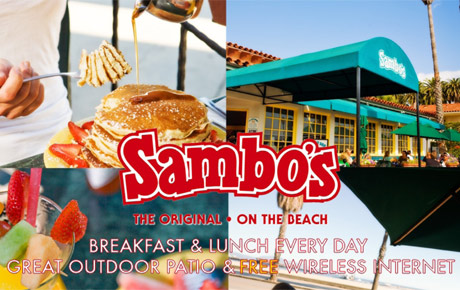 The first and last remaining original Sambo's restaurant.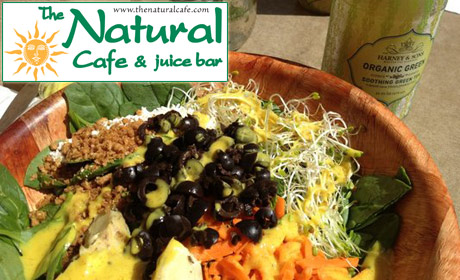 Consistently voted by locals as the "best health food" restaurant.
Santa Barbara's hottest new Mexican restaurant.