Popular Spots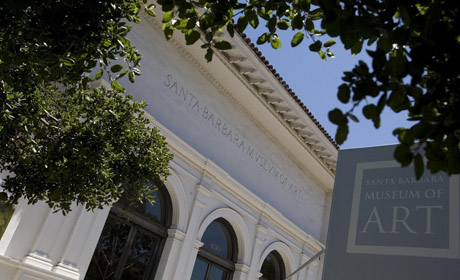 A remarkable permanent collection that feels more like the private gallery.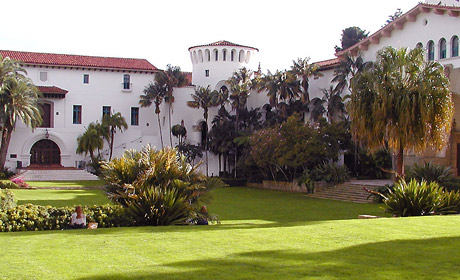 See the courthouse, mural room and outstanding gardens year-round.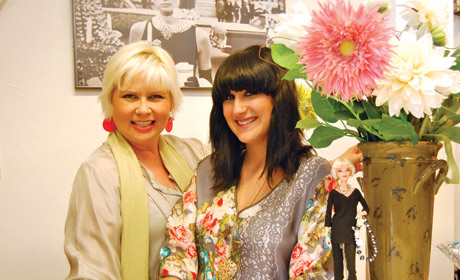 Contemporary women's clothing boutique specializes in natural fabrics made in California.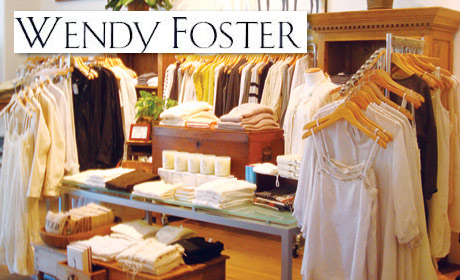 A local store with a national reputation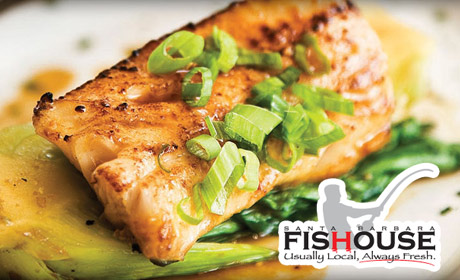 Oceanfront location, patio dining, innovative cocktails and a rich tradition of great seafood.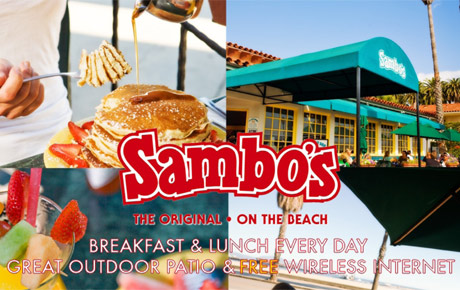 The first and last remaining original Sambo's restaurant.