News on the Central Coast
Celebrate Día de los Muertos At Casa De La Guerra!
June 02, 2017
On October 29, celebrate Día de los Muertos, "Day of the Dead," with a free family craft day and exhibit at Casa de la Guerra in downtown Santa Barbara. Discover the fascinating history of this special holiday while decorating sugar skulls and creating block prints, tin art, and more. Traditional food such as pan de muerto (bread of the dead) and Mexican hot chocolate will be served. This event is sponsored by The Outhwaite Foundation and The Towbes Foundation.
OCTOBER 29, 2017
12:00PM - 3:00PM
PHONE:
(805) 965-0093
ADMISSION:
Free
---
Popular Spots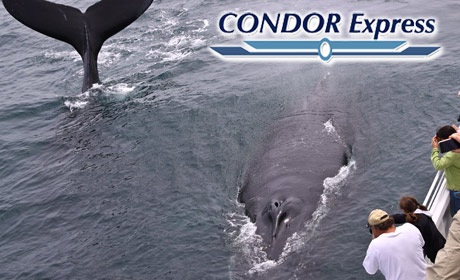 Spectacular whale watching trip, sportfishing or island excursion.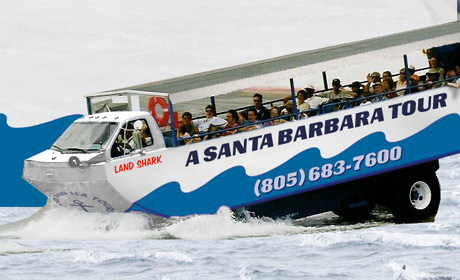 View Santa Barbara by both land and sea.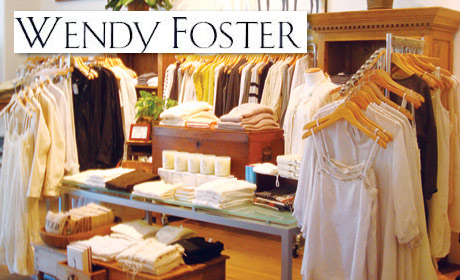 A local store with a national reputation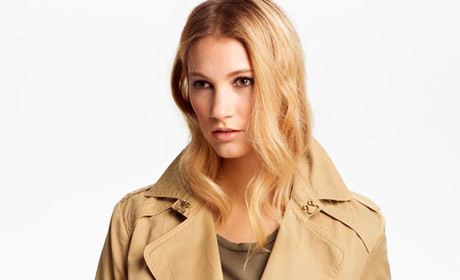 Montecito boutique, Angel, reflects a mix of high fashion & casual beach elegance.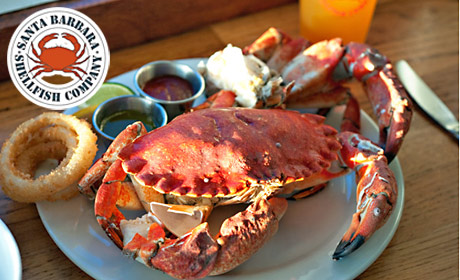 This place is for the real shellfish lovers! All varieties of delicacies from the sea.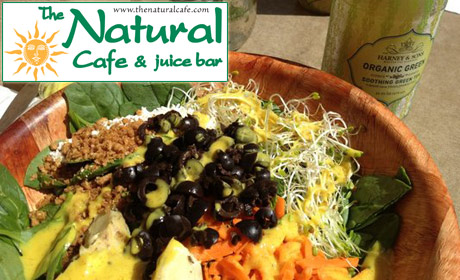 Consistently voted by locals as the "best health food" restaurant.