News on the Central Coast
Old Spanish Days - August 2nd through 6th, 2017
June 02, 2017
Old Spanish Days - Fiesta
Santa Barbarans have long been proud of their city's heritage from Spanish founders and from the Spanish, Mexican and North American pioneers who first settled here and built the city. The tradition of colorful music, dance, and song together with a spirit of friendliness, hospitality and tolerance are part of this heritage which the 2017 Fiesta "Old Spanish Days In Santa Barbara" this August 2-6 seeks to preserve and perpetuate.
---
Popular Spots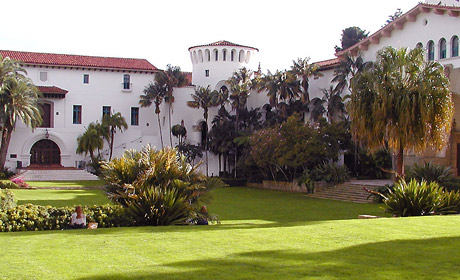 See the courthouse, mural room and outstanding gardens year-round.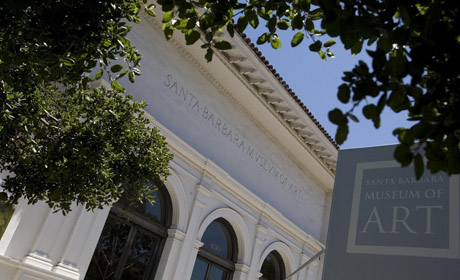 A remarkable permanent collection that feels more like the private gallery.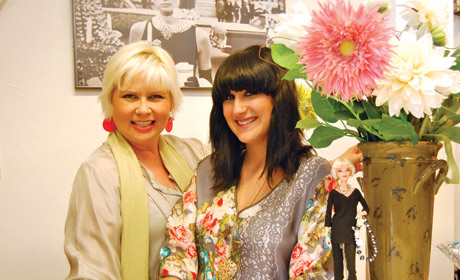 Contemporary women's clothing boutique specializes in natural fabrics made in California.
Santa Barbara's much-loved bookseller since 1974.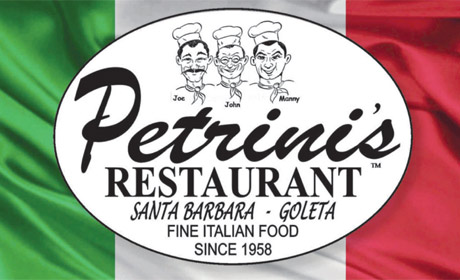 Enjoy world famous thin crust pizza.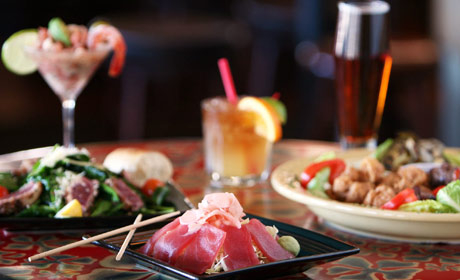 Dine by the boats on the award winning Chuck's Waterfront Grill deck.