Popular Spots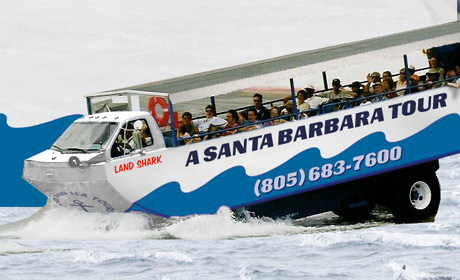 View Santa Barbara by both land and sea.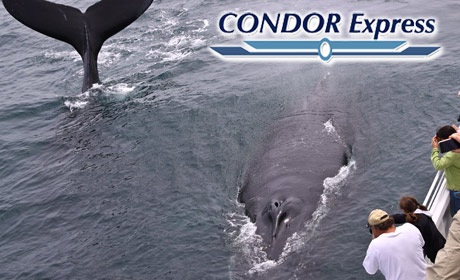 Spectacular whale watching trip, sportfishing or island excursion.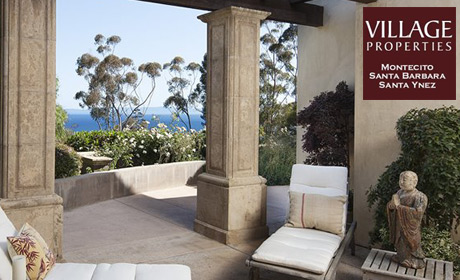 Santa Barbara largest independent real estate brokerage, serving from Ventura up through Santa Luis Obispo.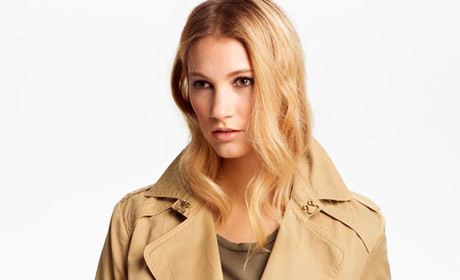 Montecito boutique, Angel, reflects a mix of high fashion & casual beach elegance.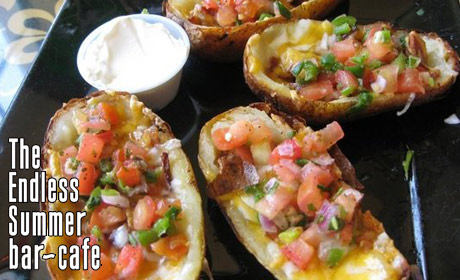 "Top ten seafood spots by the sea" by Sunset Magazine.
Santa Barbara's hottest new Mexican restaurant.