Popular Spots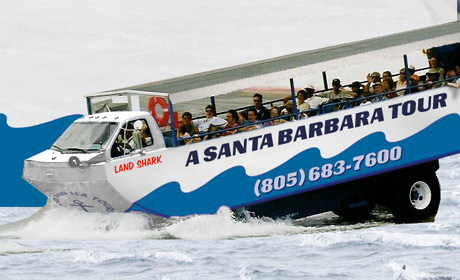 View Santa Barbara by both land and sea.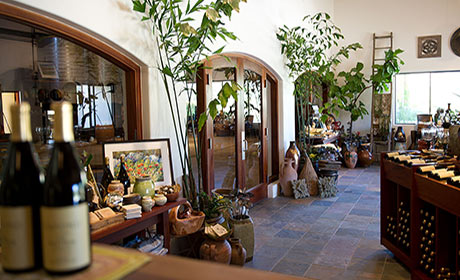 The renowned Lafond Winery in Santa Barbara's popular FunkZone.
Santa Barbara's much-loved bookseller since 1974.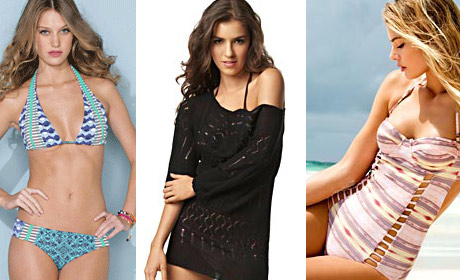 Bikini Factory not only sells but creates ladies swimwear for all body types & ages.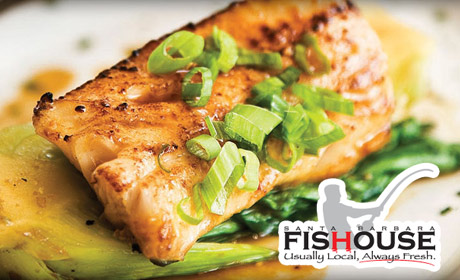 Oceanfront location, patio dining, innovative cocktails and a rich tradition of great seafood.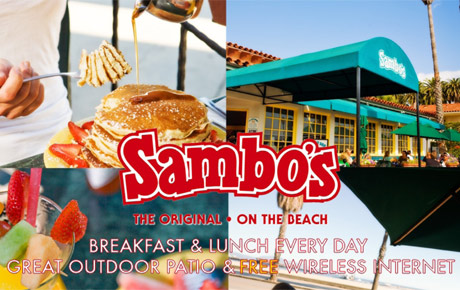 The first and last remaining original Sambo's restaurant.