Popular Spots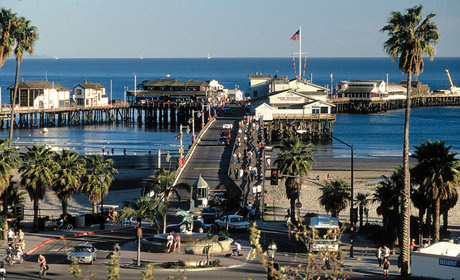 Take a short stroll out over the Pacific Ocean and enjoy the fresh ocean breeze.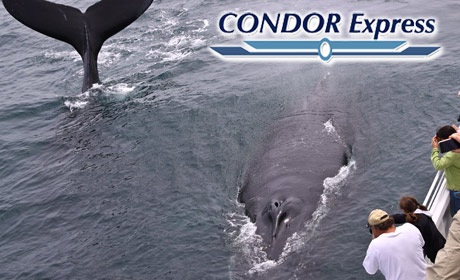 Spectacular whale watching trip, sportfishing or island excursion.
Santa Barbara's much-loved bookseller since 1974.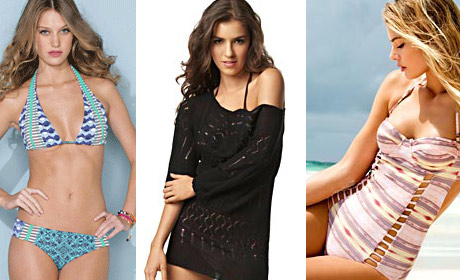 Bikini Factory not only sells but creates ladies swimwear for all body types & ages.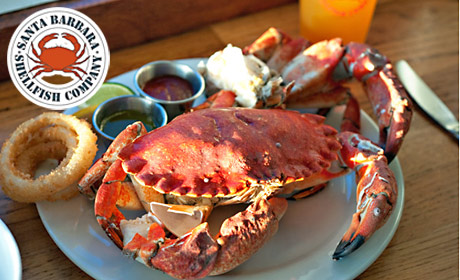 This place is for the real shellfish lovers! All varieties of delicacies from the sea.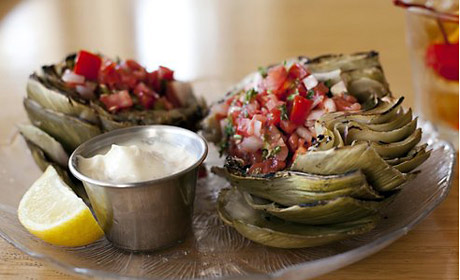 A local's favorite for more than 25 years. Live Santa Maria oak grill.