Popular Spots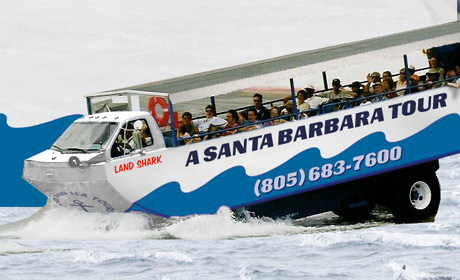 View Santa Barbara by both land and sea.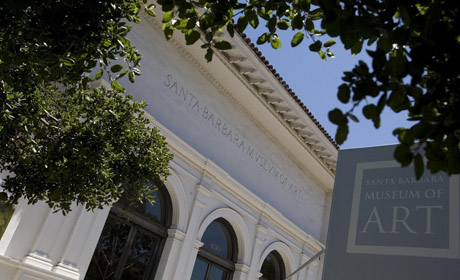 A remarkable permanent collection that feels more like the private gallery.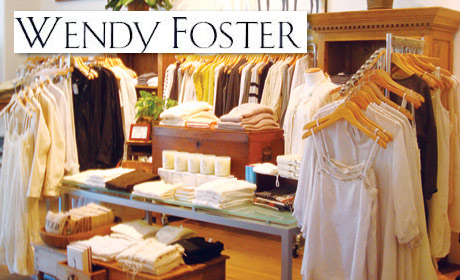 A local store with a national reputation
Santa Barbara's much-loved bookseller since 1974.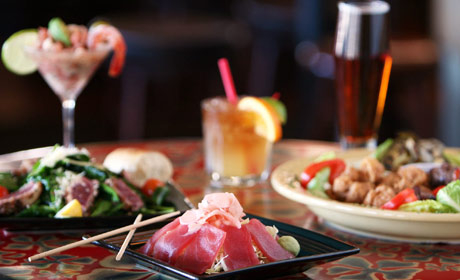 Dine by the boats on the award winning Chuck's Waterfront Grill deck.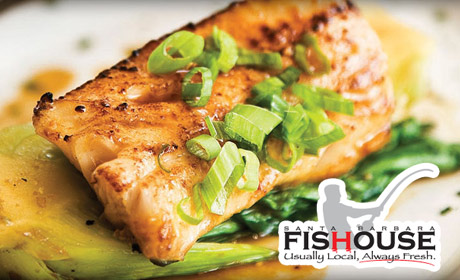 Oceanfront location, patio dining, innovative cocktails and a rich tradition of great seafood.