Popular Spots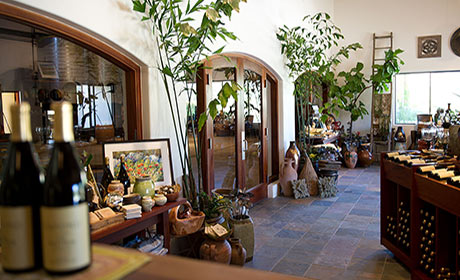 The renowned Lafond Winery in Santa Barbara's popular FunkZone.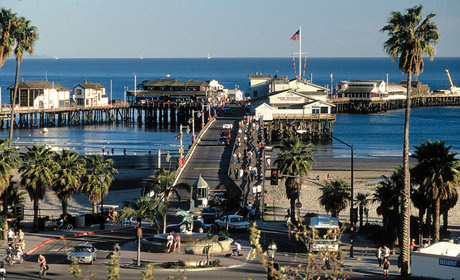 Take a short stroll out over the Pacific Ocean and enjoy the fresh ocean breeze.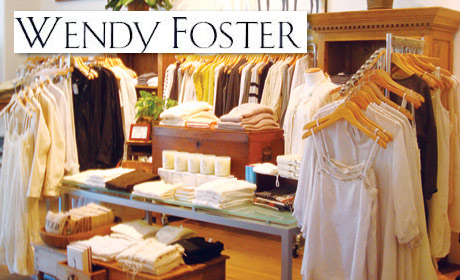 A local store with a national reputation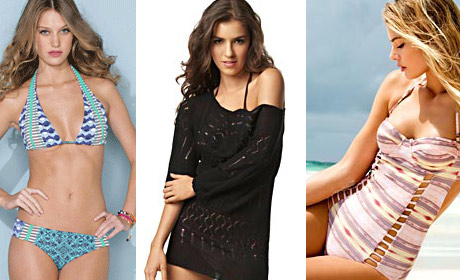 Bikini Factory not only sells but creates ladies swimwear for all body types & ages.
Santa Barbara's hottest new Mexican restaurant.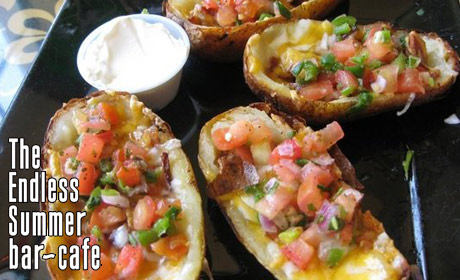 "Top ten seafood spots by the sea" by Sunset Magazine.