Popular Spots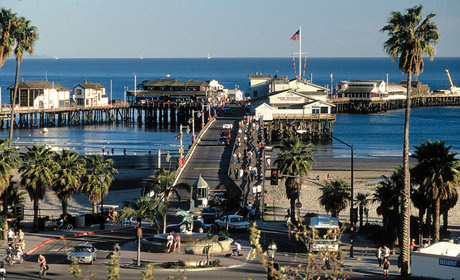 Take a short stroll out over the Pacific Ocean and enjoy the fresh ocean breeze.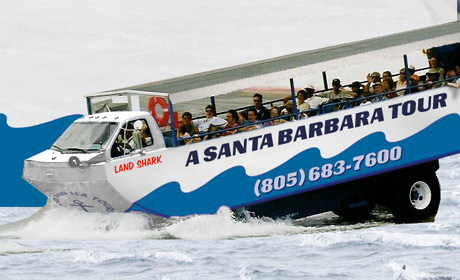 View Santa Barbara by both land and sea.
Santa Barbara's much-loved bookseller since 1974.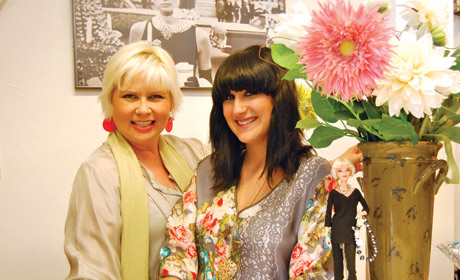 Contemporary women's clothing boutique specializes in natural fabrics made in California.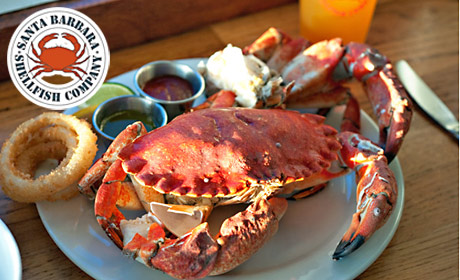 This place is for the real shellfish lovers! All varieties of delicacies from the sea.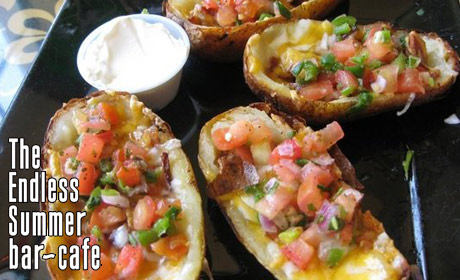 "Top ten seafood spots by the sea" by Sunset Magazine.