Popular Spots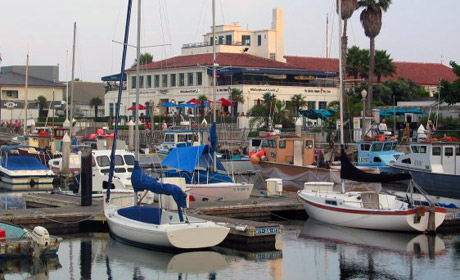 Oldest working harbors on the West Coast, great for a stroll.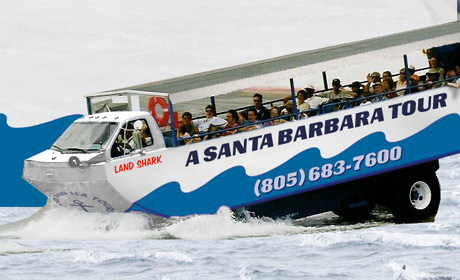 View Santa Barbara by both land and sea.
Santa Barbara's much-loved bookseller since 1974.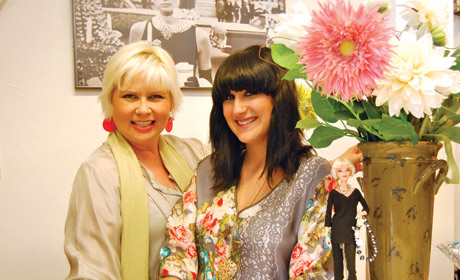 Contemporary women's clothing boutique specializes in natural fabrics made in California.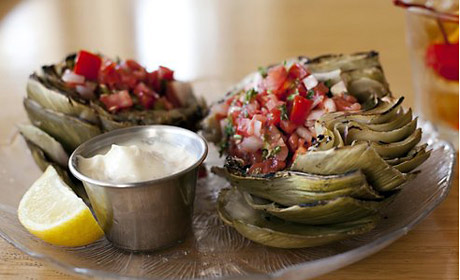 A local's favorite for more than 25 years. Live Santa Maria oak grill.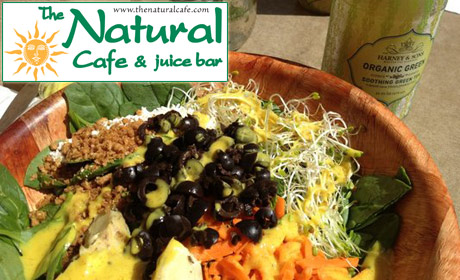 Consistently voted by locals as the "best health food" restaurant.