On behalf of the staff, artists, photographers, designers, writers and others who have helped to make Passport Gateway Magazine the Santa Barbara area's most popular visitor guide, we welcome you to use this version of the magazine that millions of readers have used since 1995 to find the very best places to eat, shop and play in the greater Santa Barbara –Santa Ynez Valley area commonly referred to as Paradise on the Pacific.
This is the place where the unique east to west, southern facing coastal orientation creates the Mediterranean-like abundance of sunshine, moderate temperatures and dazzling beauty that attracts more than six million annual visitors to this seaside sanctuary commonly called the American Riviera after it was claimed by Spain in 1542, when the first European to set foot on the California coast was greeted by gift-bearing Chumash Indians.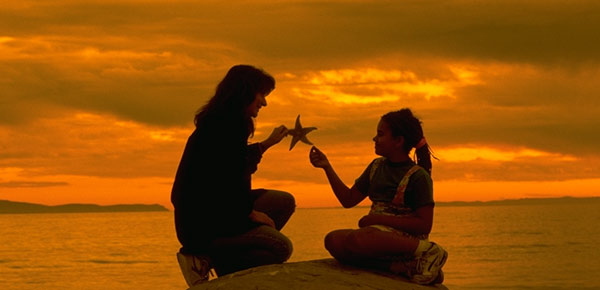 This was the movie-making capital of the world in the early 20th Century. This is where Charlie Chaplin built a hotel and Jimmy Cagney owned a wharf; where Laurence Olivier married Vivien Leigh and John & Jackie Kennedy honeymooned; where miles of palm lined beaches frame a moving canvass of white sailboats on crisp blue seas and magnificent sunsets silhouette the rich, red terra cotta rooflines that surround one of California's most popular Spanish Missions; where you'll be 92 miles north of Los Angeles, 332 miles south of San Francisco, and, hopefully, far enough from reality to adapt to a more relaxed, carefree lifestyle as you explore our sun-drenched beaches, picturesque harbor, charming sidewalk cafes and world-class restaurants, shopping adventures at first-class national and international stores as well as our eclectic mix of locally owned shop, museums, galleries, award-winning wineries and historical sites.
This is also the home of Nobel Prize winners; media celebrities, entertainers, singers and songwriters; TV/film producers and directors, best-selling authors, sports legends, and, all of the rest of us who live, work and play in one of the world's favorite destinations.
Welcome to paradise. We're waiting for you.
Betty Carroll
Publisher